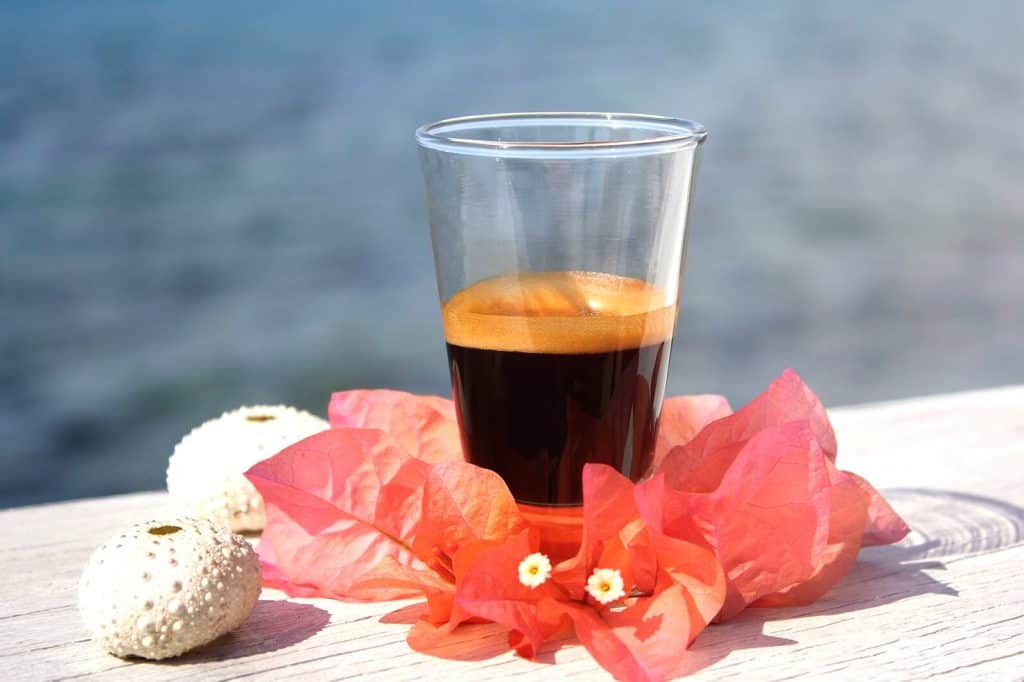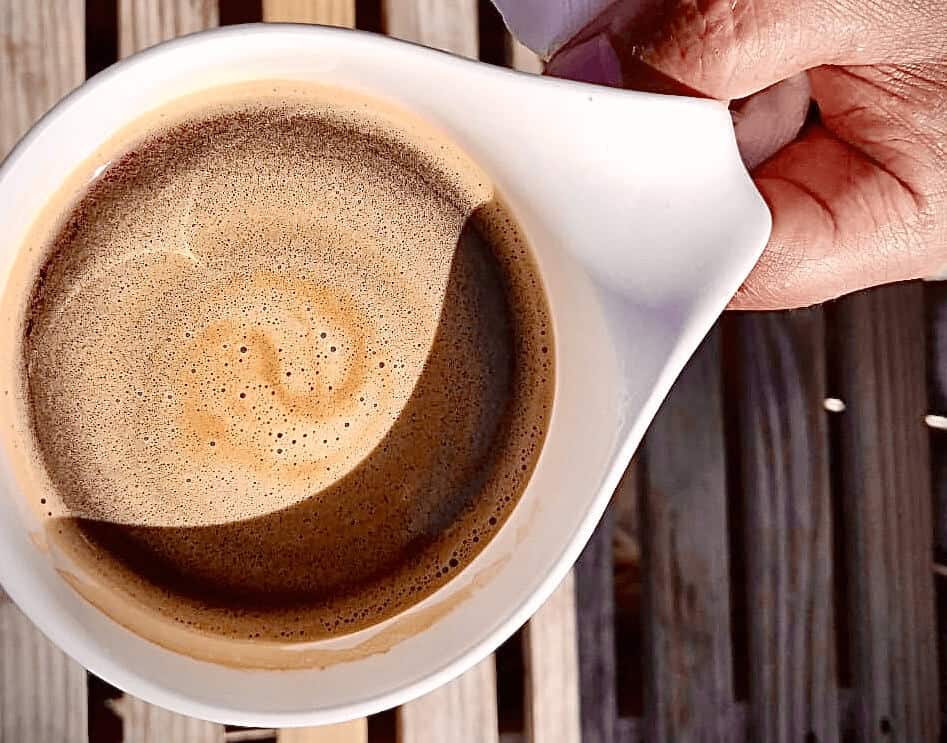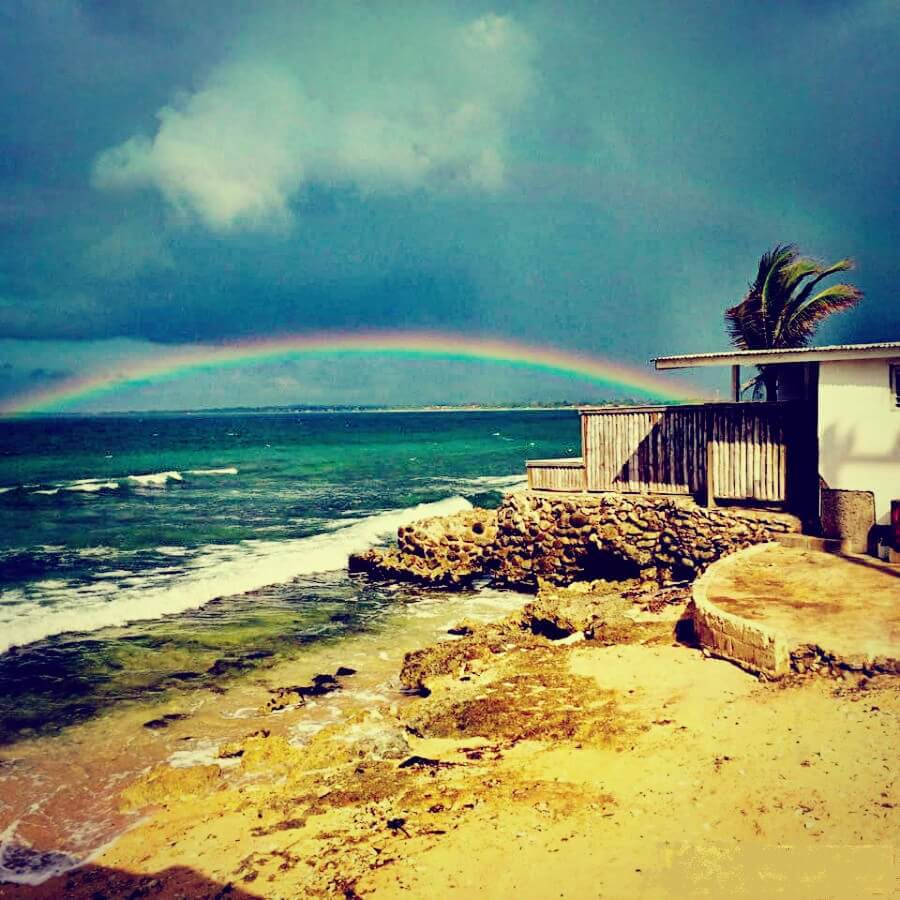 Jamaica is home to some of the finest coffee in world.
We, at Patsy's Coffeeshop aim to combine the best of all worlds. Premium locally sourced Jamaican Blue Mountain Coffee prepared exclusively by our baristas who have honed their skills courtesy of our European-trained Maestro.
We take pride in preparing our coffee using the only La Spaziale Espresso machine in Jamaica! This is only made possible thanks to our service and support centre in New York City.
Additionally, we serve a vast range of desserts, cakes, ice cream, Belgium waffles, and milkshakes all freshly prepared onsite or locally sourced.
We are located on the shoreside of One Love Drive, in the West End of Negril, Westmoreland.
Known for its world-famous sunsets and abundance of local musical and artistic talent; we strive to be the 'Best in the West' when it comes to coffee, desserts, and cocktails!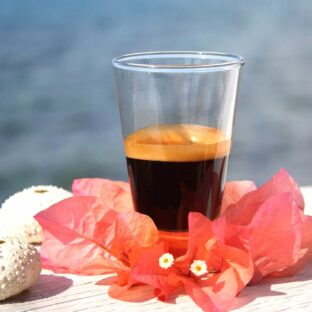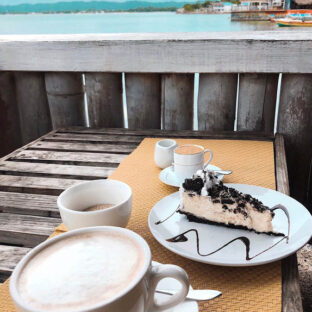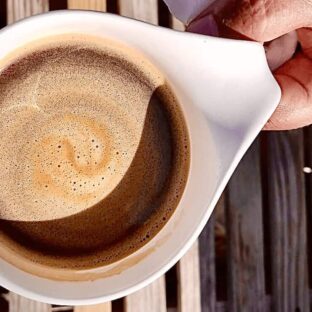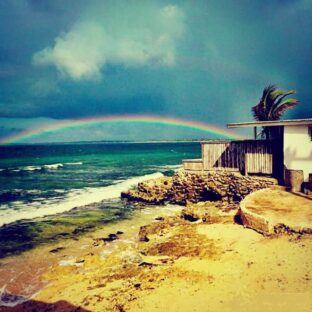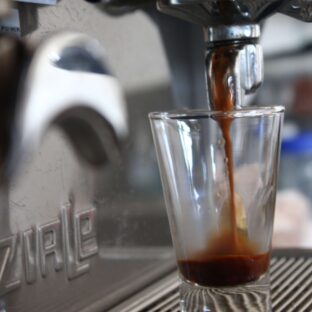 Locally sourced & natural ingredients
If you came for coffee, why not stay for breakfast, brunch or lunch?
Due to popular demand, we are proud to introduce Patsy's breakfast, brunch and lunch menus. All dishes are the perfect accompaniment to our coffee, juices and milkshakes. You're in Jamaica… You're gonna smile at our Ackee and Saltfish breakfast, or why not try one of our Callaloo and Saltfish breakfast combinations? Coupled with our Blue Mountain coffee-is the perfect way to start the day! We also have a wide range of freshly prepared omelettes on offer, from our 'Tastee' Cheese Omelette all the way through to our luxurious Lobster Omelette. All omelettes are served with optional home fries and toast. You can find eggs and bacon 'any style' on our daily menu, with a selection of breakfast sandwiches, as an alternative option. And for the sweet starters to the day, we have freshly made Belgium waffles, with a number of sweet and savoury toppings on offer.
Whether it's cakes, coffee, or cocktails, we still have something for everybody after sunset!
Cocktails and Sunsets
Came across this amazing little place, Patsy's Coffee Shop yesterday. Absolute coolest people we've met in Negril. One of the owners, Terry, is a really great, hilarious guy. Julia gave amazing service and was such a sweetheart to talk to. They were so welcoming from the moment we walked in!

Stop in and ask them the story of how it got its name.... it will make you love it even more.

We've been twice, and will make sure it's our last stop on the way out! (Probably at least once a day, honestly)

Absolutely a MUST! Whether you want breakfast, lunch, ice cream, coffee, or a drink…they've got it! And the view from the back deck is gorgeous!

— Jessica Chandler
Food: 5/5 | Service: 5/5 | Atmosphere: 5/5
We had the privilege of visiting Patsy's a couple weeks ago. We tried all kinds of food (eggs and waffles, bammy bread, pastries, etc.) and espresso drinks, which put a big smile on our face - but our smiles were outmatched by those of the wonderful girls in the shop! We highly recommend stopping in to this shop. Great food, great drinks, great service, great people.

— Dale Hollins
Terry likes to make sure his guest have the best experience at this amazing ice cream shop. They plan to bring back other food in 2023, so be on the look out for amazing waffles again soon. Terry actually got a waffle maker in, so u could have waffles and ice cream. That us how amazing their service is.

Kid-friendliness: It's an ice cream shop on the water, and they love kids.

— Terri S
Food: 5/5 | Service: 5/5 | Atmosphere: 5/5
Patsy's Coffeeshop, West End Rd, Negril, Jamaica